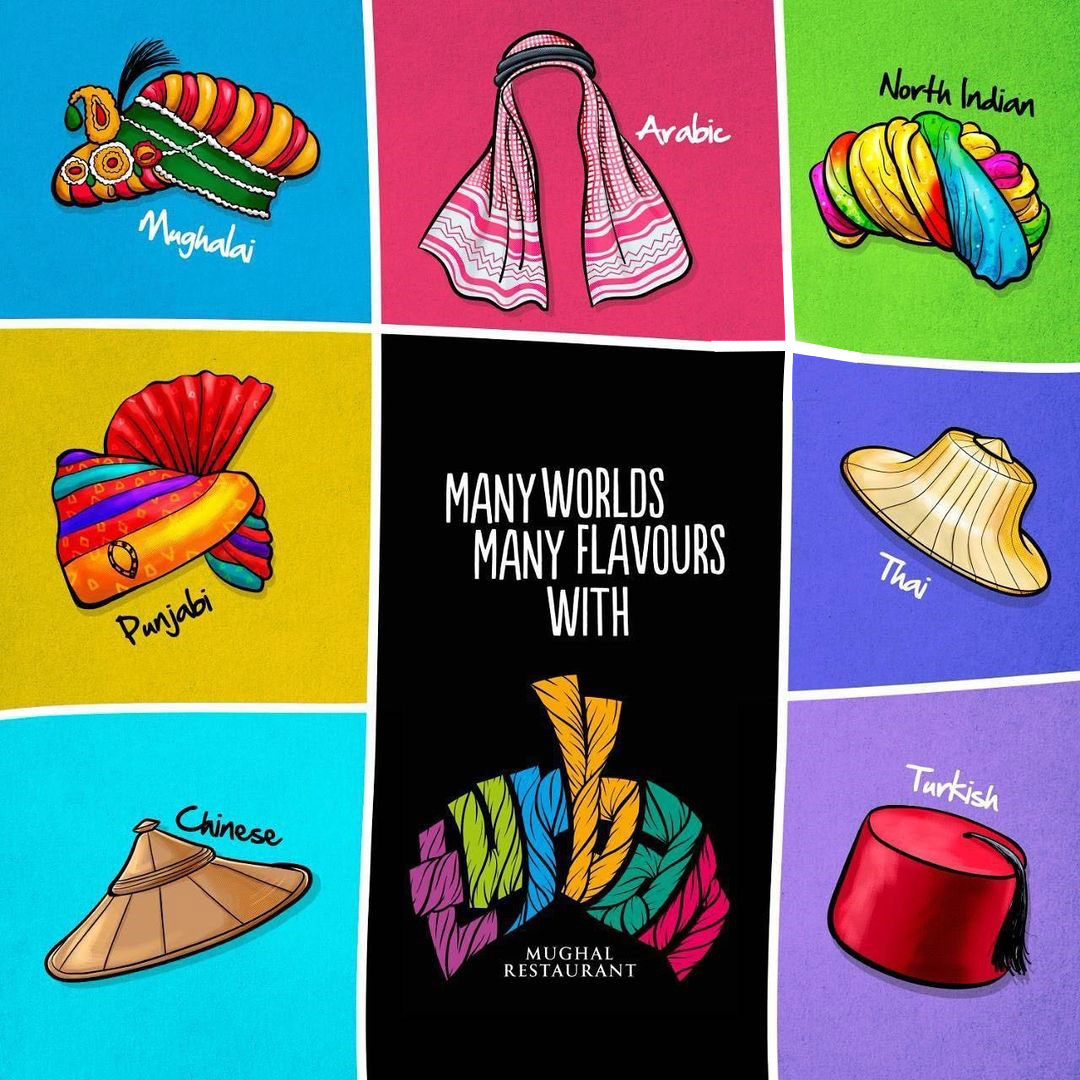 We at Turban are a family run business specializing in Mughlai cuisine.
We welcome you at the newly launched Turban restaurant to indulge into the world of Royals.
In the city of ardent and diverse foodies Chennai, the taste of the Royal and Authentic Mughlai cuisine, is here to reach it's pinnacle.
Mughlai cuisine, the flavoursome, royal culinary wonders of the Indo-Persian cultural richness from the Medieval era, has gotten it's new flag bearer-'Turban'.
The slow-cooked scrumptious fine-blend of rice, meat, dairy, breads and much more are sure to take you on a extravagant journey of taste. Step into the world of unique spicy delicacies with us.